Spier physical therapy is the oldest, most experienced PT clinic in Norfolk. Our trained therapists can treat a variety of conditions including back pain, sports injuries, rehabilitation after surgery, dizziness, vertigo, lymphedema and more! We also offer occupational and aquatic therapy! Take a tour of our facility here. Open late nights and early mornings, all insurances accepted.
Named best of Northeast NE 2012-2016  •  In business since 2001
3200 Raasch Drive, Norfolk • 402-371-2722 • Also located in Stanton & Neligh
Spier Physical Therapy is currently hiring a full time and part time physical therapist to join our team.
Please call for details.
Mark Spier, MSPT
Mark grew up in northwestern Montana. He received his Masters of Science in Physical Therapy from Pacific University in Forest Grove, OR. Mark moved around from South Dakota to Iowa, Missouri and Nevada before settling in Norfolk in 1995. He loves this community and has made this his permanent home. He is married to Jolene and has a daughter Sydney and two sons, Hunter and Jett.
Mark has practiced over 25 years, specializing in orthopedic, outpatient physical therapy with an emphasis in neck/back pain and manual therapy. 
---
Erinn Schellen, OTR/L, CLT
Erinn Schellen, OTR/L, CLT is an Occupational Therapist. She earned her Masters Degree at Rockhurst University in Kansas City, MO in 2011. Although she specializes in Lymphedema, she enjoys treating all Occupational Therapy needs. She is also certified in LSVT BIG for Parkinson's Disease and has a strong background in pediatrics and outpatient therapy.
Erinn is married and has three children, Will, Gus, and Marjie. Her favorite hobbies include golfing & reading.
---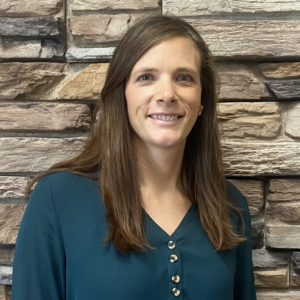 Kelsey Selting, PT, DPT
Kelsey Selting, PT, DPT lives in Elgin with her husband, Brian, and 3 children, Carter, Kinley, and Hayley. She enjoys playing volleyball, reading, and spending time with her family outside in her spare time. Her areas of speciality include geriatric care, balance training, and orthopedic conditions.
---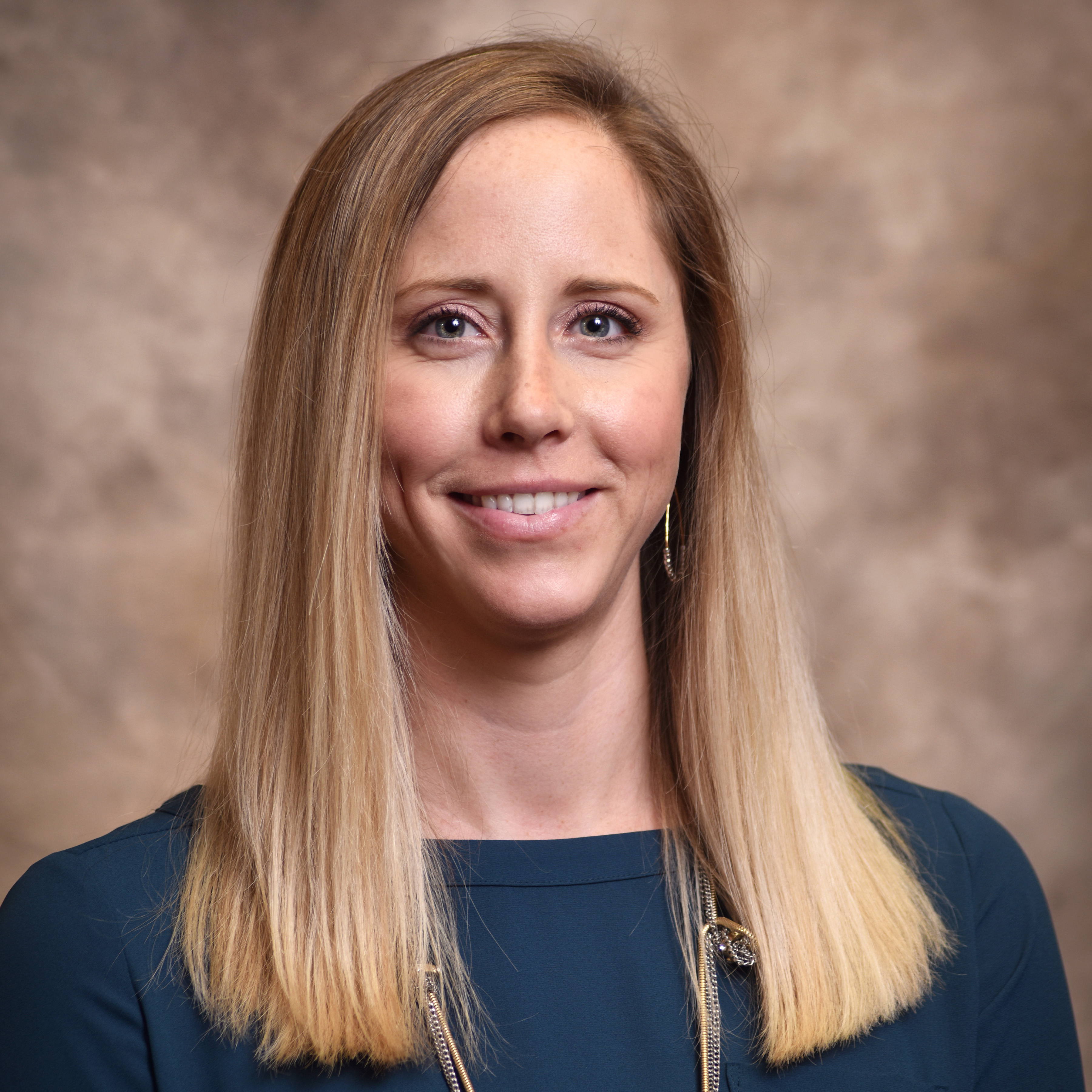 Alyssa Azan, PT, DPT
Alyssa Azan, PT, DPT, grew up in central Missouri. She earned her doctorate in physical therapy from the University of Missouri-Columbia. She is certified in LSVT BIG for Parkinson's Disease, Functional Dry Needling, and has additional training in Vertigo treatment.
Alyssa lives in Norfolk with her husband, Naseef, and children, Brooks (5) and Lucy (1). She enjoys spending time with her kids outside, running and painting.
  The Physical Therapist
Physical therapists are health care professionals who diagnose and treat individuals of all ages, from newborns to the elderly, who have medical problems or other health-related conditions that limit their abilities to move and perform functional activities in their daily lives. Physical Therapists examine each individual and develop a plan of care using treatment techniques to promote the ability to move, reduce pain, restore function, and prevent disability.
Our Mission Statement
It is our mission to provide our patients with the highest quality of physical therapy in the area. It is our goal to consider the whole person and not just the diagnosis. We listen to the needs of our patients in order to assist them in reaching their health and physical goals. We focus on our patients' well-being and getting the results for which they are striving.